Mighty Ape offers a super-convenient gift wrapping service where we'll wrap items from your order and send them directly to you or the recipient of your choice!
Gift wrap starts at just $4.90 per item and can be selected from the Shopping Trolley page before you enter the Checkout.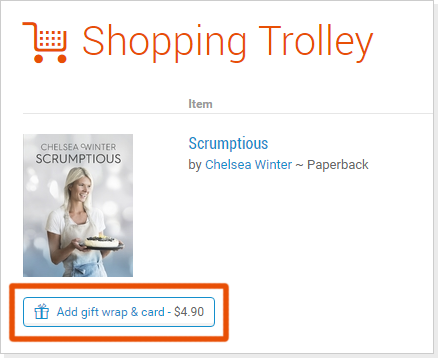 When adding gift wrap you can include a free personalised gift card. There are three beautiful designs to choose from – Christmas, Birthday and General Celebration.

You can include a printed message inside the card, or if you'd prefer to hand-write your card you can leave it blank.